Mediated Love
2019.05
Central Saint Martins, MA Graphic Communication Design
Interaction Design, Illustration
Mediated Love
is an interactive storytelling illustration with animation and sound covering 24 hours of a couple in a long distance relationship. It shows their parallel lives in two different time zones in two different cities, Seoul and London, and how they maintain their intimacy and love despite the distance. Each spread of split screens representing one hour shows an ordinary day of the couple where they are sometimes at totally different pacing of the day, working or resting, and sometimes in the exact same place, missing each other.
The gap created by the split screen highlights their longing for each other, and their intimate moments get intensified when they finally talk to each other. The circular structure of the project with infinite scroll of 24 hours represents the experience of time. The split screen will continue until the couple come together in the same city.
Upon clicking the screen, the sound gets activated, and by sliding left or right, the viewer can decide whether to reveal the full visual and sound of each scene.
mediatedlove.com
(Please open with Google Chrome for the best experience / click anywhere on screen to enable the sound.)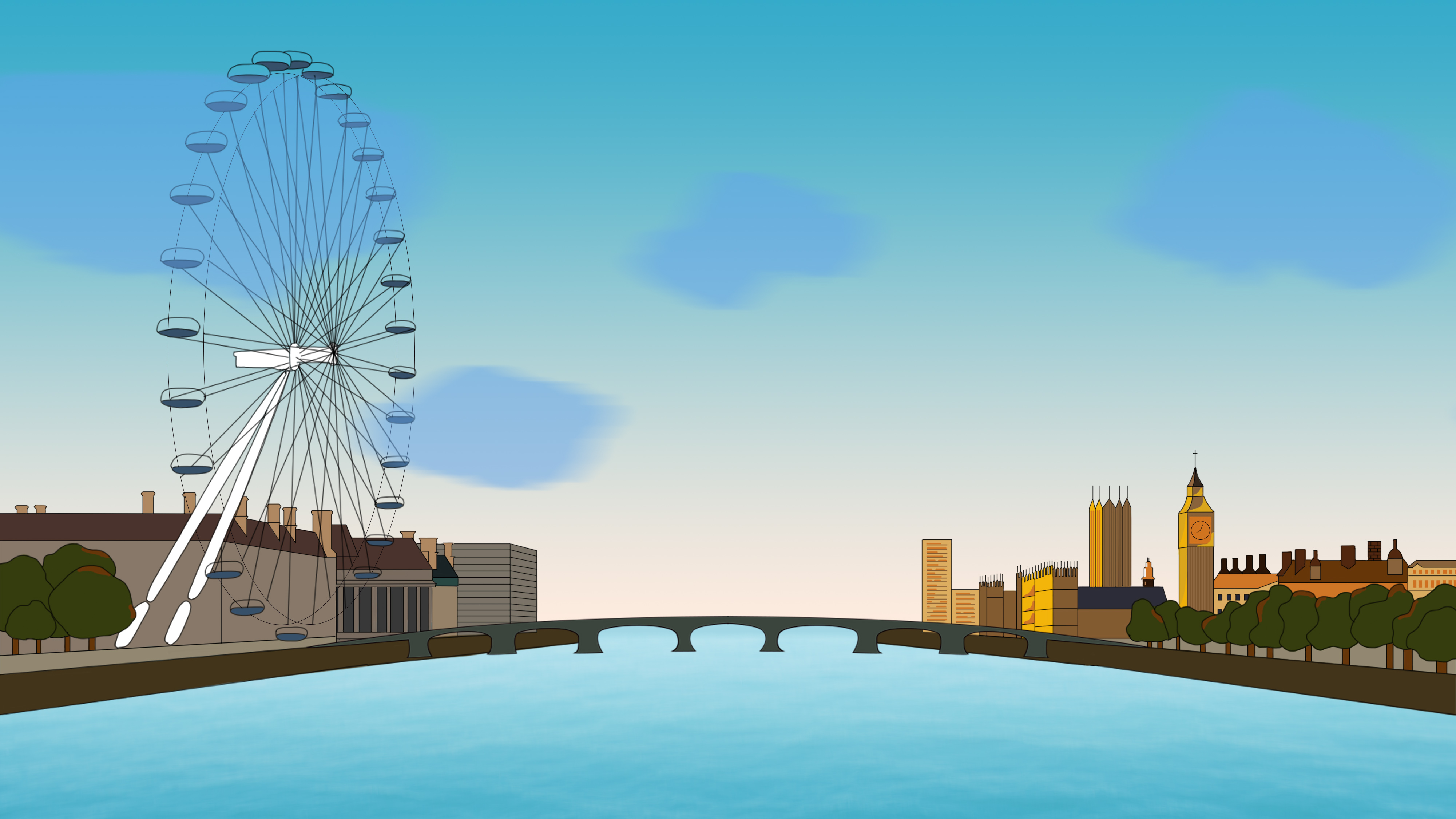 From Mediated Love
(via
mediatedlove.com)